"Evolve or Remain" 24 x 24 acrylic painting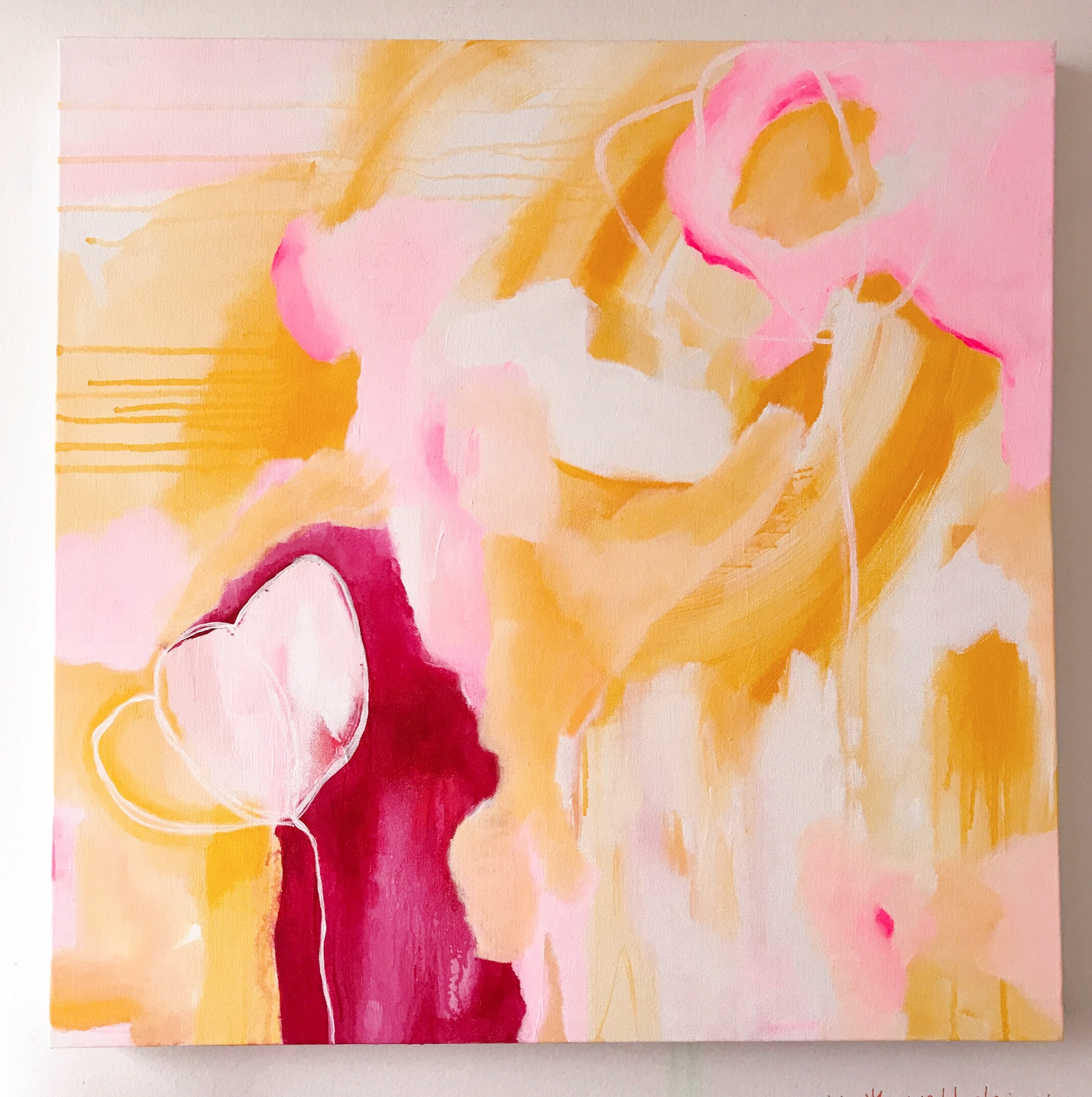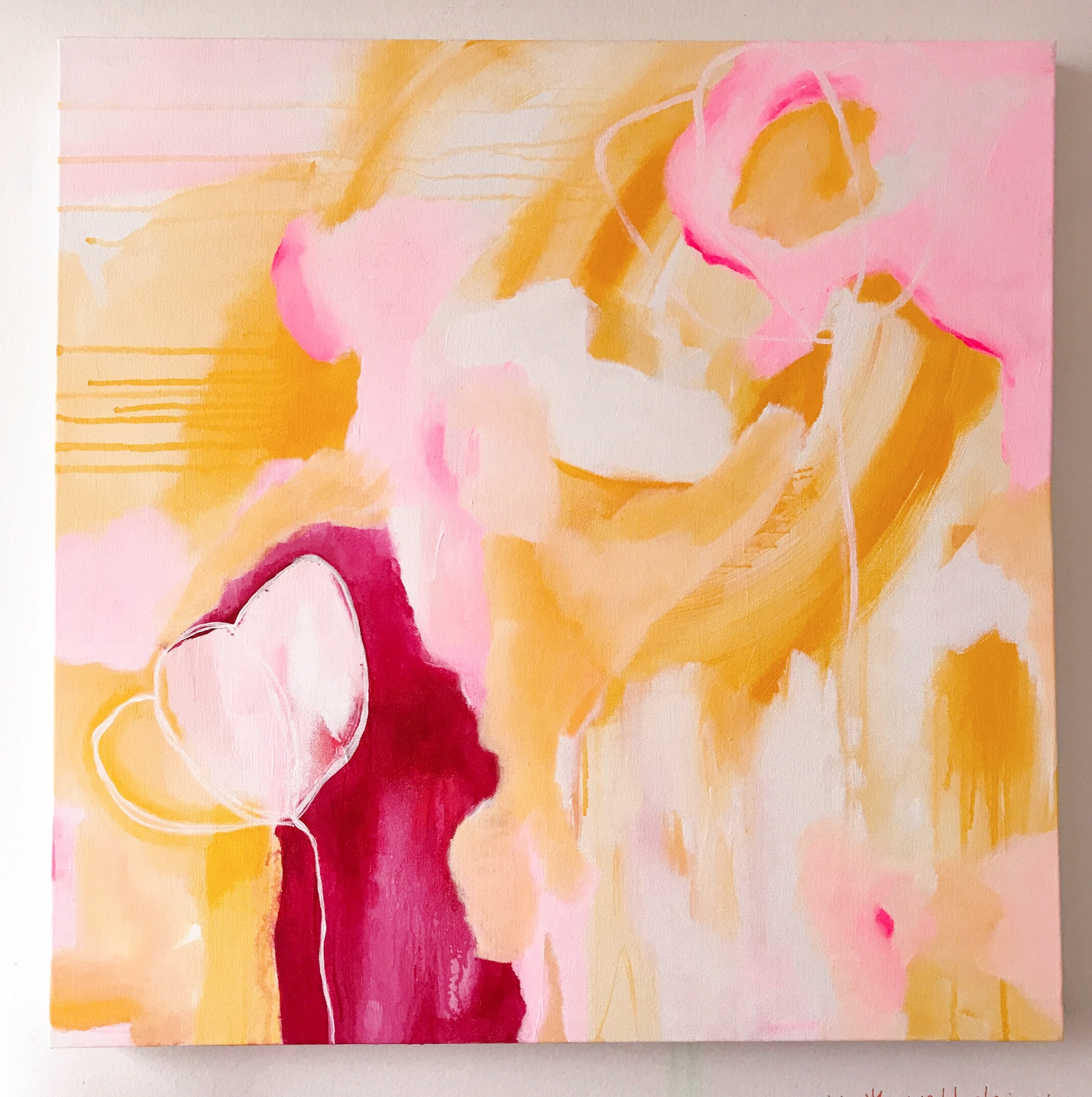 "Evolve or Remain" 24 x 24 acrylic painting
I love the hint of something inside a painting, a subtle invitation to look a little closer. Do you see it? Does it make you wonder what it means? Is it hiding or faded; is it staying or going; is it evolving or remaining?
Let your eye dance around this painting and practice observing with a gentle curiosity, a skill we can certainly transfer to our thoughts and lives.
"Evolve or Remain" is a 24 x 24 painting on canvas. It is unframed, and ready to hang.
Please include your zip code so I can provide you with a shipping estimate. I ship my original paintings via UPS and will invoice you separately for shipping fees.